Future litters: 
We have three litters which arrived between Dec 7-10, 2022 and will be homed around the first of February 2023. 
Chica Bonita and Phoenix
Journey and Guy William
Nala and Phoenix
We try to be conservative with how many puppies we book per litter so it happens frequently that we have more pups than what we accepted bookings for. Therefore there is a chance that you might get one short notice or else you may need to put your name on our wait list for a future litter. Please fill out an application and we will contact you with more information and offer a follow up ZOOM call. Our current price is  $1800 plus gst. The down payment of $500 is non-refundable but it is moveable to a future litter if something changes for you. If for some unforeseen reason we cannot offer a pup within a year the down payment will be returned. Please see if there are pups that are available under "current litters" if you need one asap.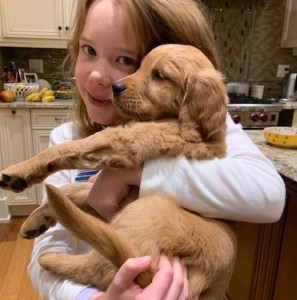 Pairs of Upcoming Litters